17 March 2020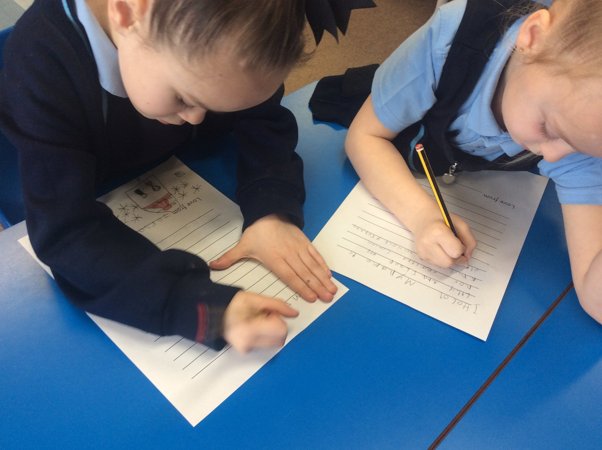 Year 1 and some Year 2's have well and truly #embraced the values of our school today by writing some absolutely gorgeous letters to our friends at Aaron Crest Care Home!
We have been talking about how they may be feeling a little lonely recently, and they had some really fabulous suggestions to help combat that!
Once we have all put the finishing touches on our letters and drawn some pictures to match, we'll get them in the post!
KS1, what kindness you have shown today!
Letters to Aaron Crest
Posted by Eloise Webb on 17 March 2020