Online Safety
Online Safety is an important part of keeping children safe at Delph Side Primary School. We have extensive security measures in place within the school, which are reviewed regularly, to help safeguard the children from unsuitable content of the internet and any potential dangers. As a school, we are working towards achieving the Online Safert Mark from 360 degrees safe. This involves documenting and improving our already high Online Safety practices.
Internet Safety education is a crucial element of the curriculum and is taught to all pupils as part of our Computing curriculum, using Active Bytes, explaining and demonstrating how to stay safe and behave appropriately on line. We start each half term with an Online Safety lesson.
The Internet is a very powerful tool and a great source of information, but with that comes some dangers. Staying safe whilst online is more important than ever. We have recently set up an Online Safety Group consisting of staff, pupils, parents, governors and technicians that will meet each half term.
It is important we work with parents/carers to ensure the safety of the children whilst using the internet. It is important parents/carers speak to their children about how they can keep safe and behave appropriately on line. We recommend the links below for parents. Check out the app guides at the top of this page.
Social Media
Children often don't know what they're signing up to when they join Facebook, YouTube, Snapchat, WhatsApp or Instagram. Check out the simplfied terms and conditions below, which are designed to give children more power and information online.
Simplified Social Media Terms and Conditions
Safer Internet Day 2019
Our digital leaders helped to lead assemblies to Key Stage 1 and Key Stage 2 looking at consent and making the right choices online.
Online Safety Assembly for parents
On February 7th we invited parents in for an Online Safety assembly where children from Reception - Year 6 shared their work from Safer Internet Day. If you missed it you can view the presentation below.
Related News
Related Blog Posts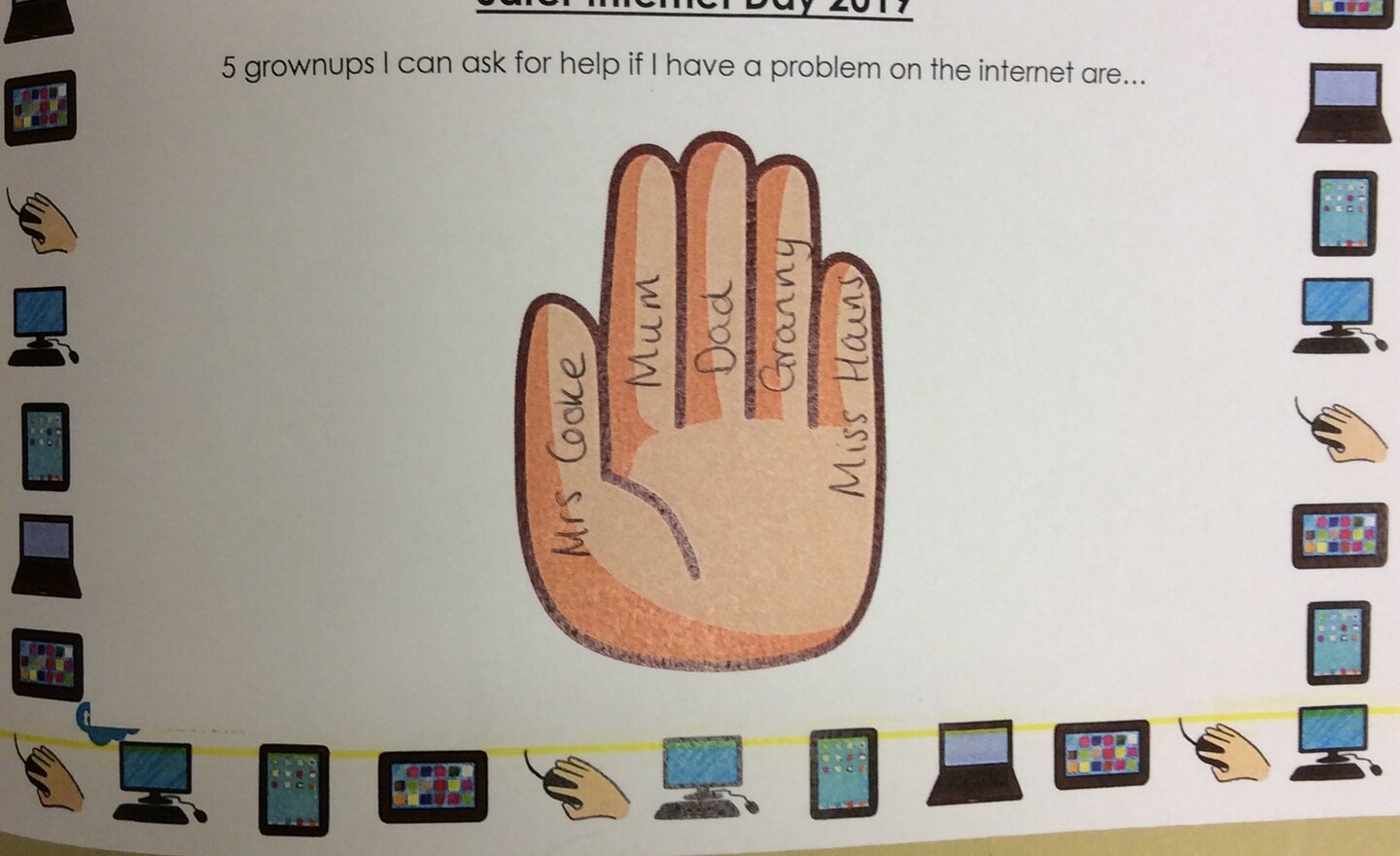 8 February 2019
Reception thought of 5 grown ups they could ask for help is they had a problem online.
Continue reading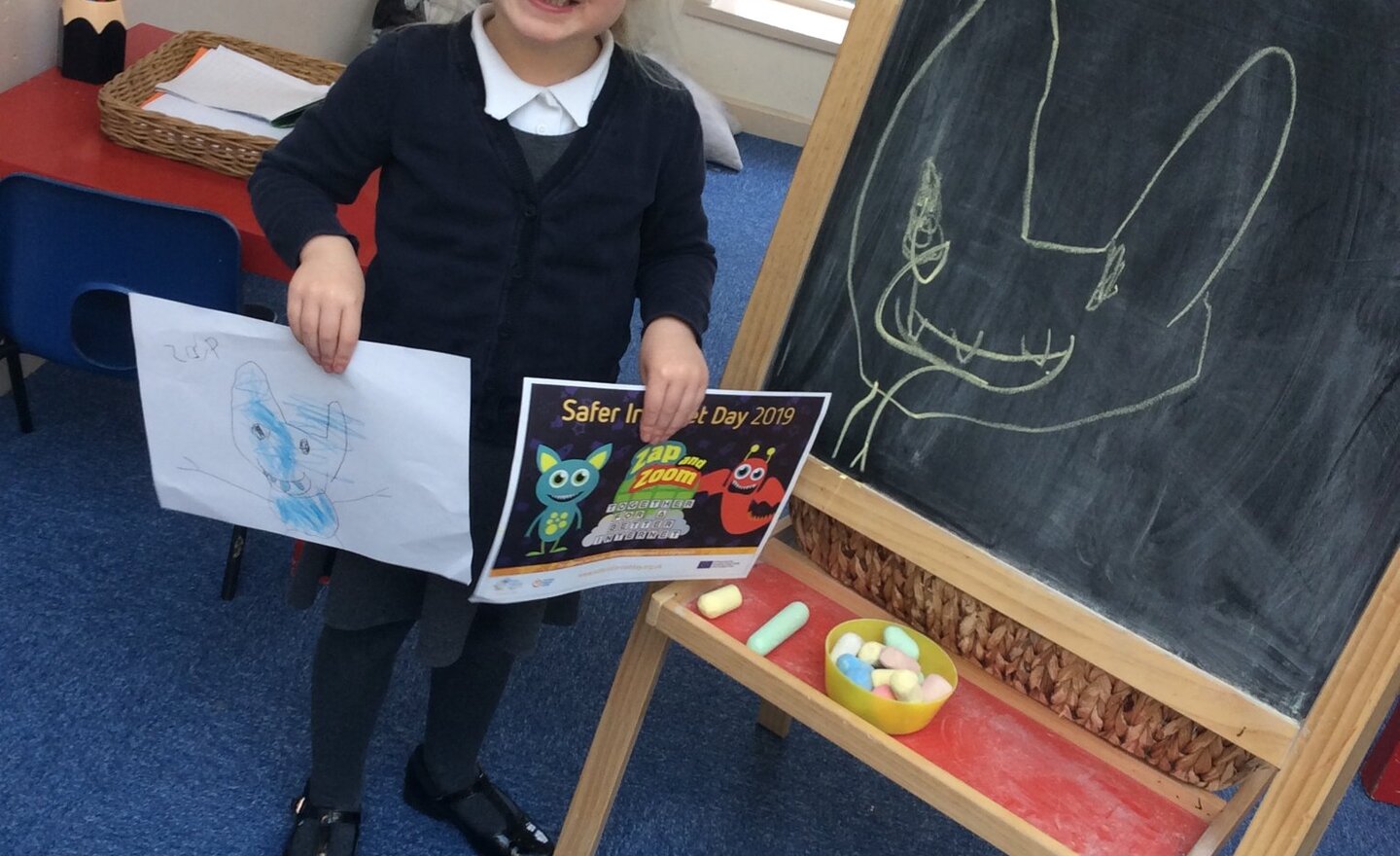 8 February 2019
Nursery joined in with the whole school Safer Internet Day. The children loved meeting Zap and Zoom. We had a circle time discussing what the internet is and how to be safe on it. #Embrace
Continue reading