23 May 2019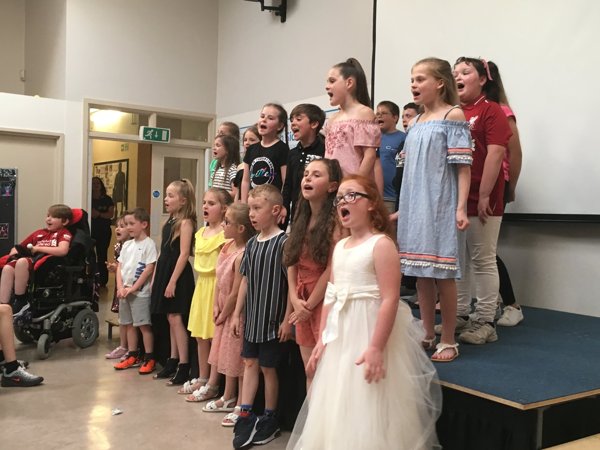 What amazing talent we have at Delph Side!
Mrs Fitzgerald again organised a wonderful talent show with our largest number of acts yet. Children from Reception to Year 6 performed solos,duets, dances and even an acoustic guitar solo!
Next stop Britain's Got Talent or the X Factor.
#enjoy #embrace #evolve #wemakethedifference
Talent Show 2019