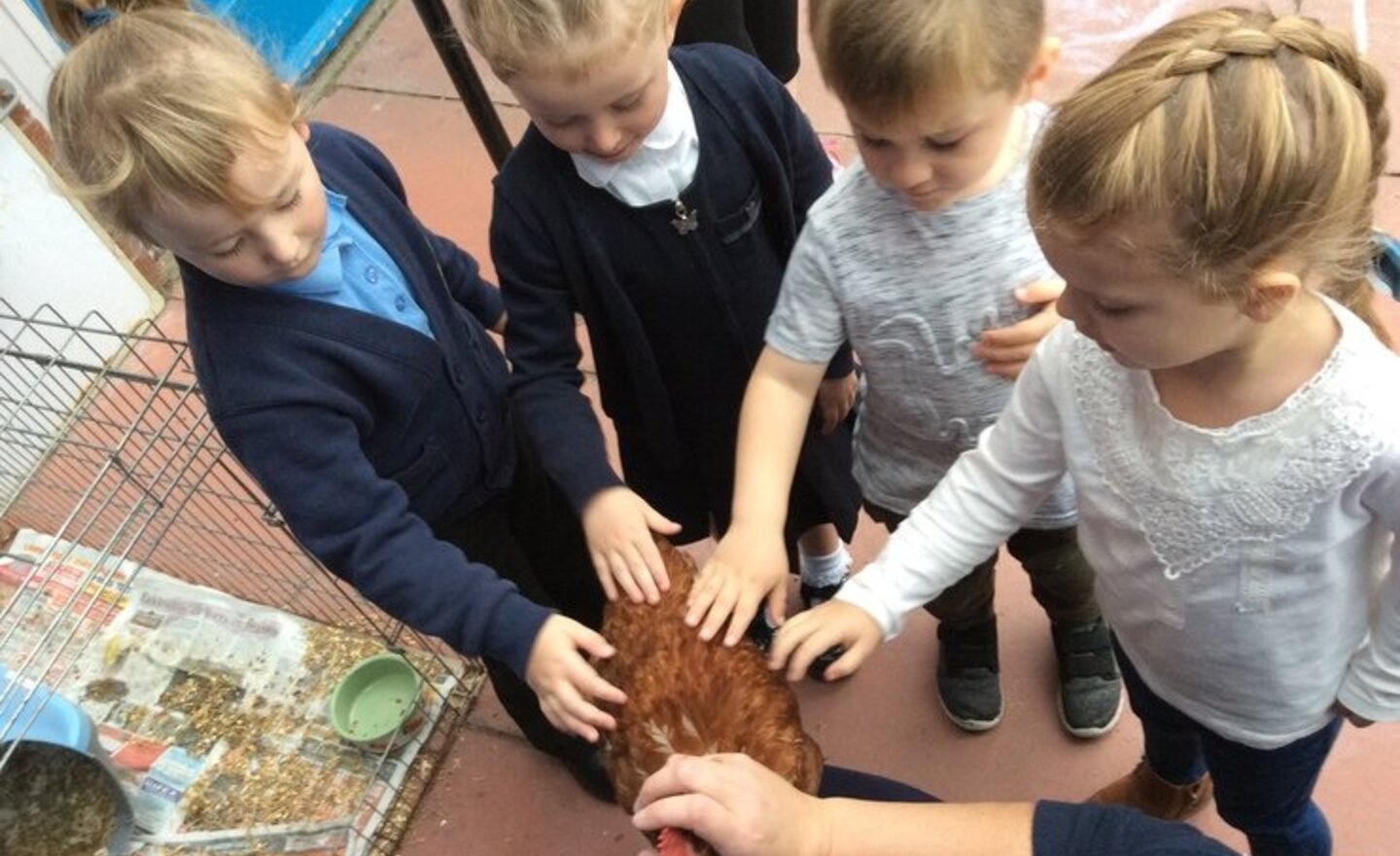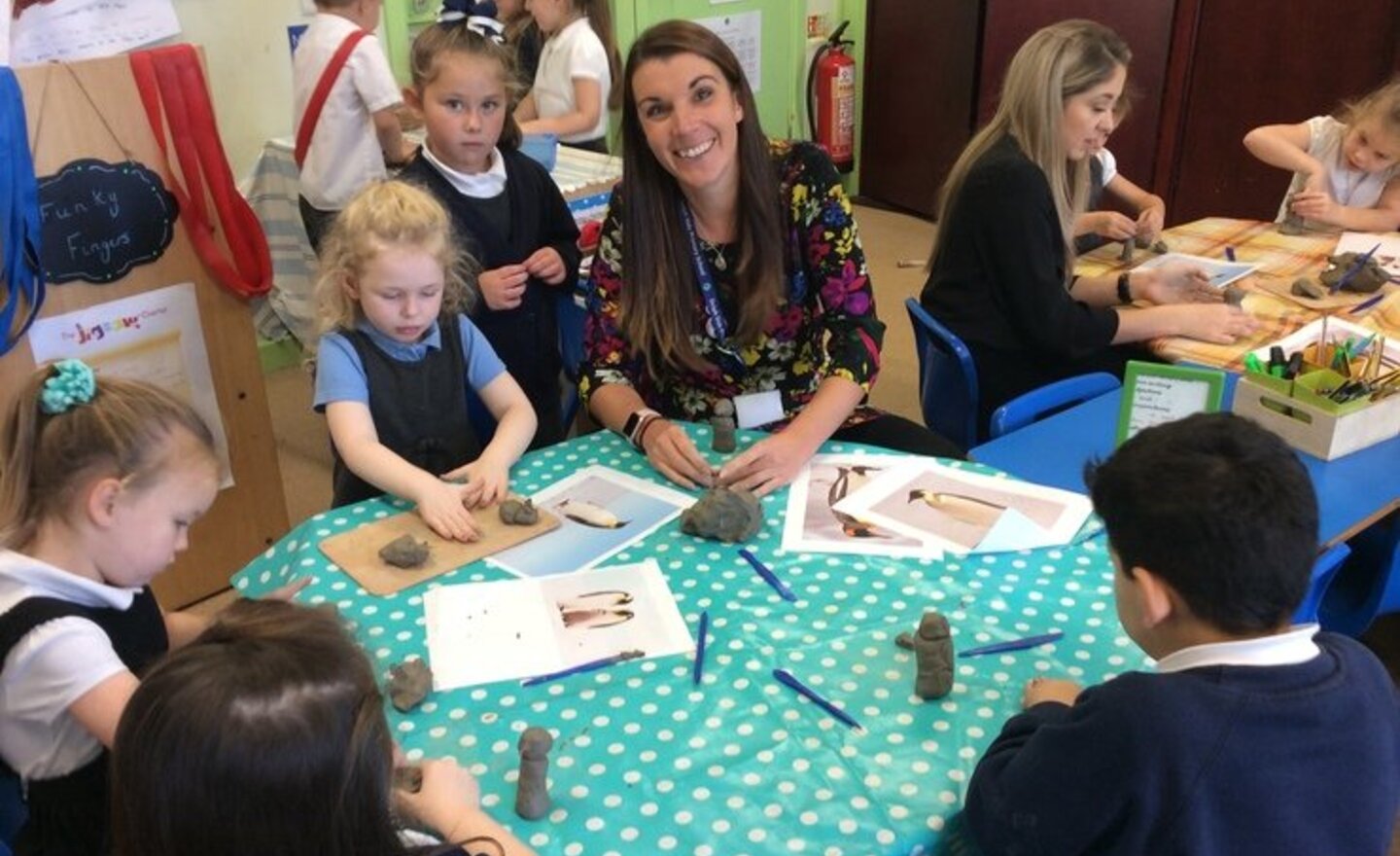 19 October 2018
Year 1 have had a lovely afternoon creating penguins out of clay and evaluating them.
Continue reading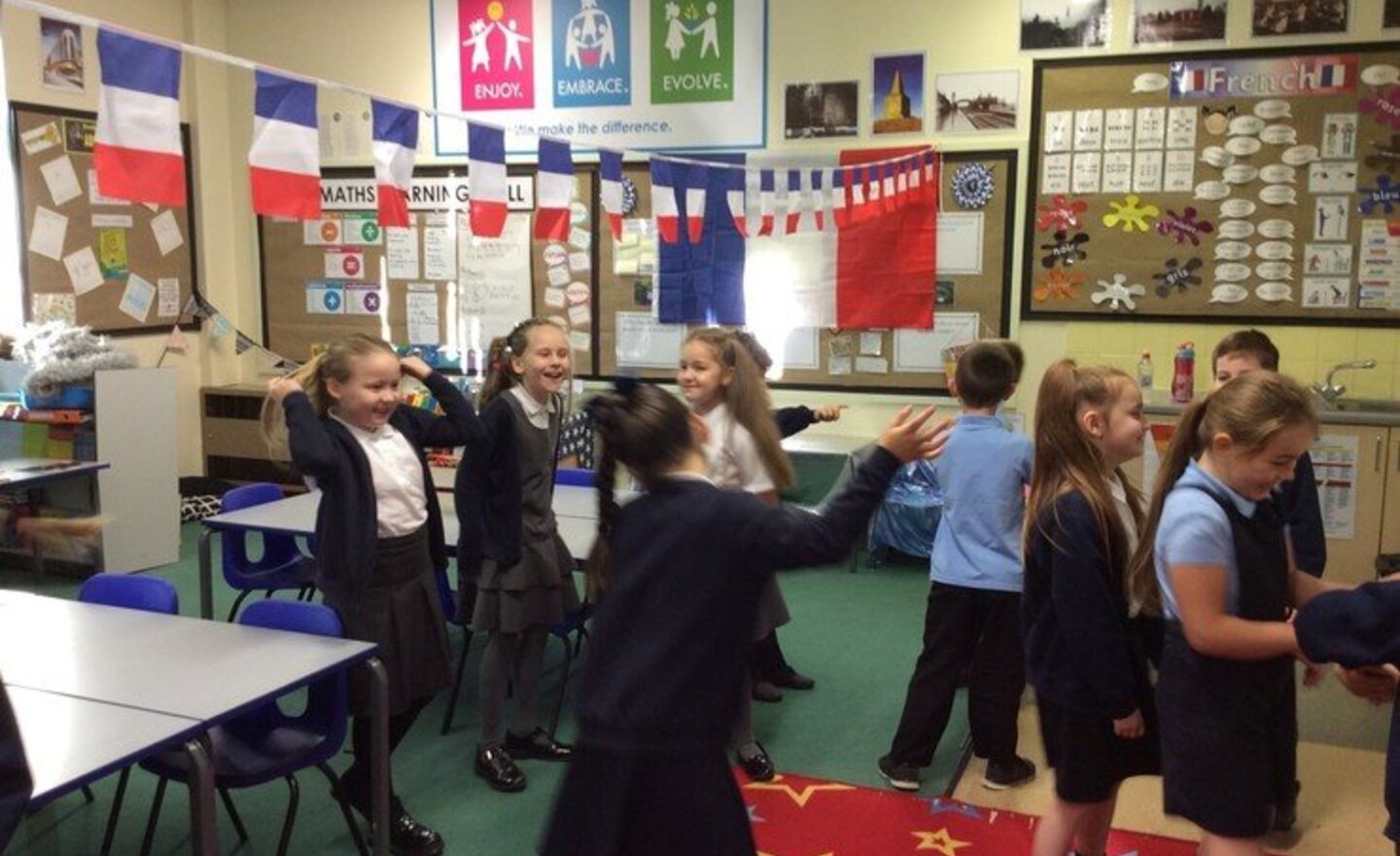 19 October 2018
Year 3 had a fabulous French day! They loved learning numbers, answering the phone, playing games, trying French food and how to ask how others are feeling.
Continue reading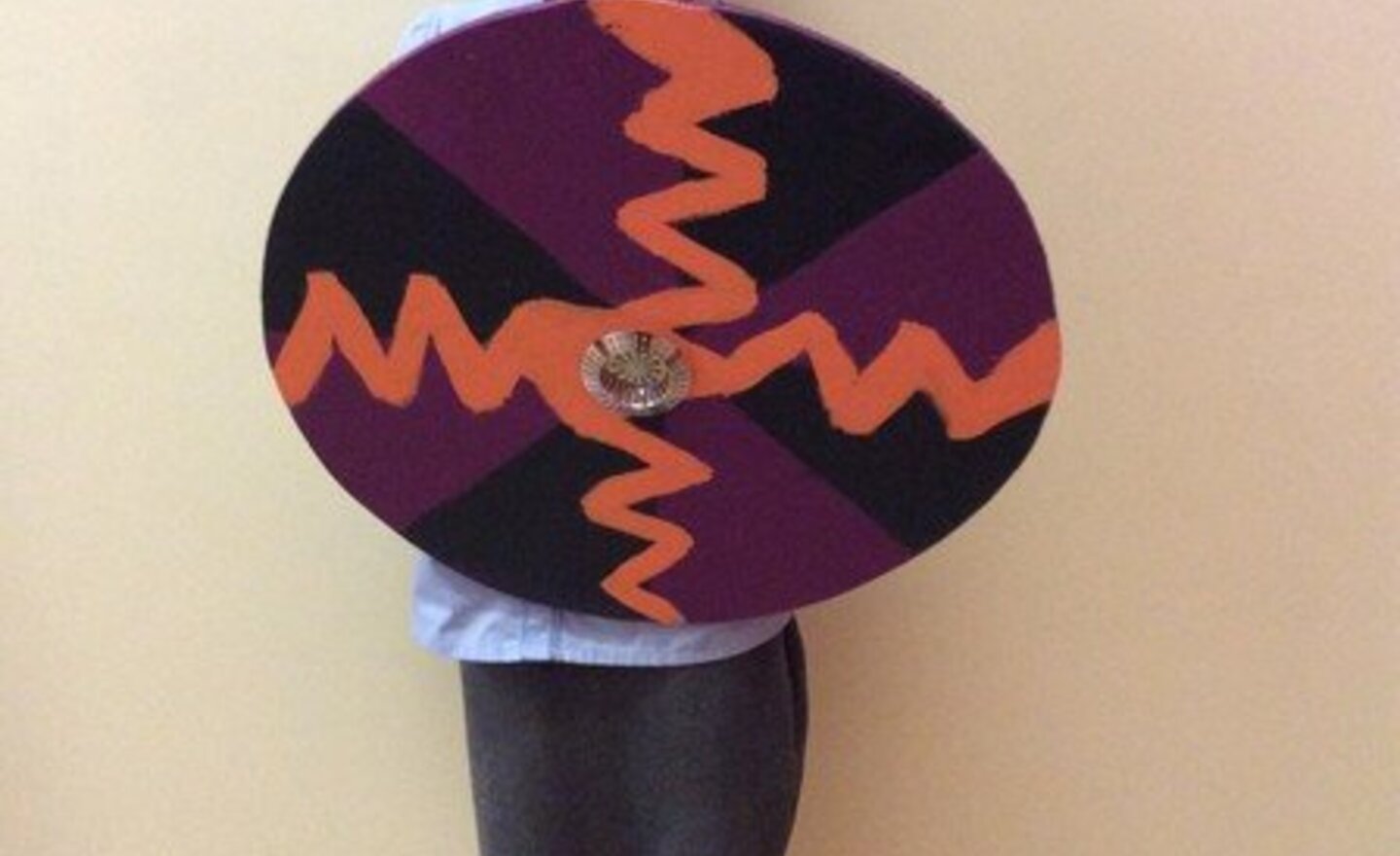 17 October 2018
Well done to everyone who brought in a family challenge this half term! All the Anglo Saxon shields are brilliant!
Continue reading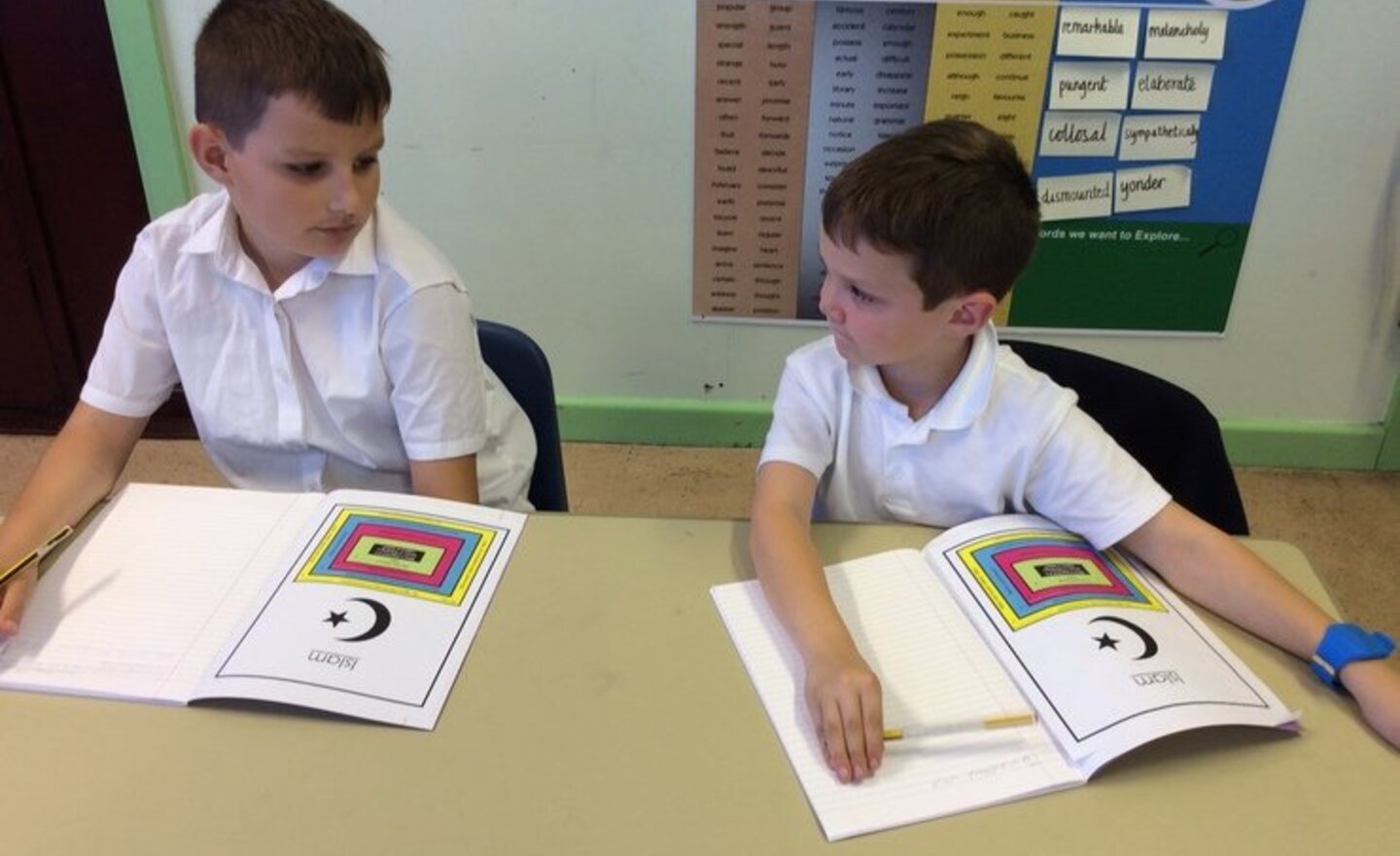 13 October 2018
We have been looking at what commitments we hold, in school and outside of school. We reflected on our new values - Enjoy, Embrace, Evolve - looking how we are committed to working for our school community. We used the school behaviour framework to see our expected behaviours ans negative…
Continue reading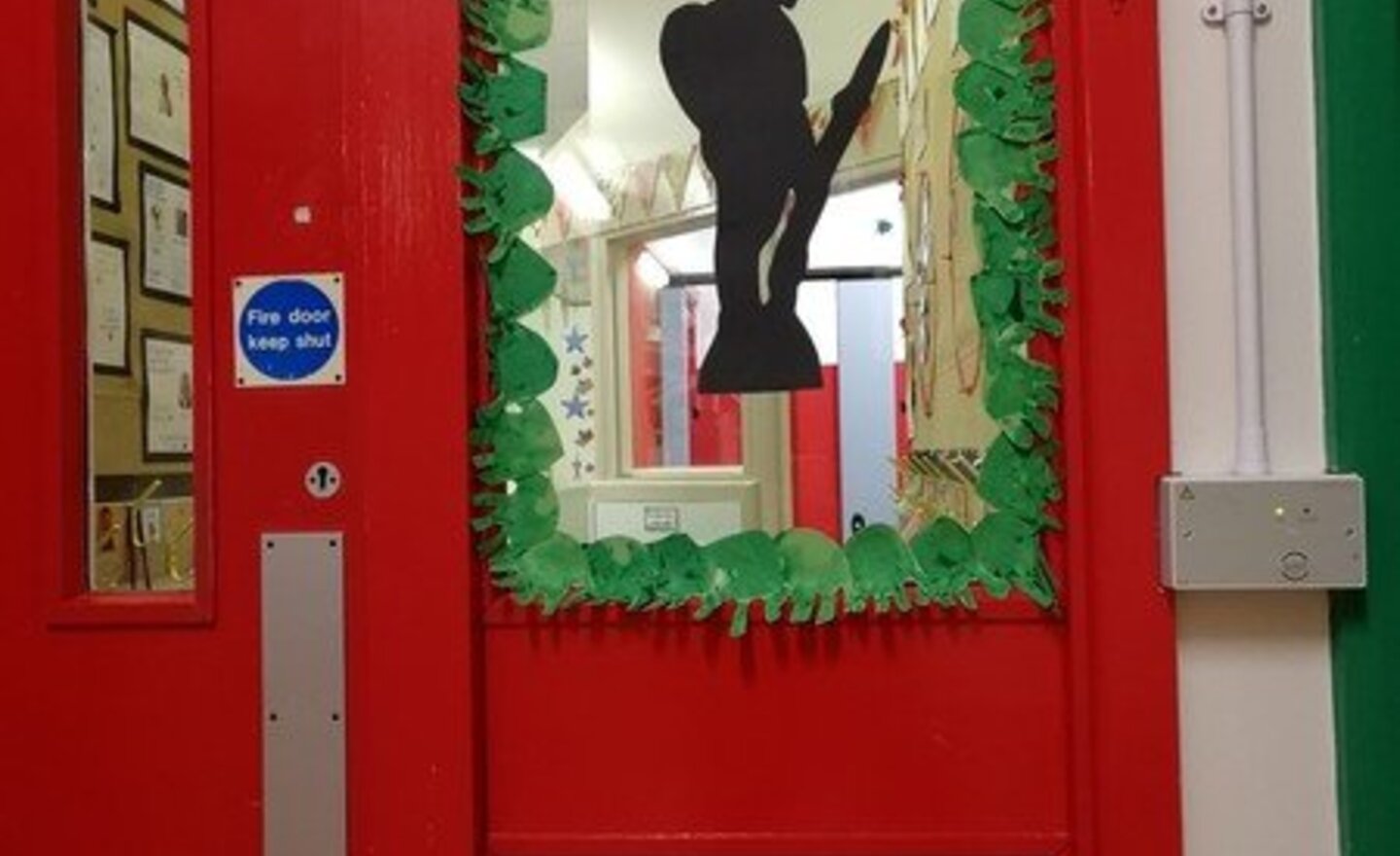 13 October 2018
Look at our WW2-themed doors! Our lovely staff have made a fab effort in decorating classroom doors to suit their WW2 theme.
Reception – Poppies/Flanders Field
Year 1 – Evacuation
Year 2 – The Home Front
Year 3 – D-Day
Year 4 – Pearl Harbour
Year 5 – Battle of Britain
Year 6 –…
Continue reading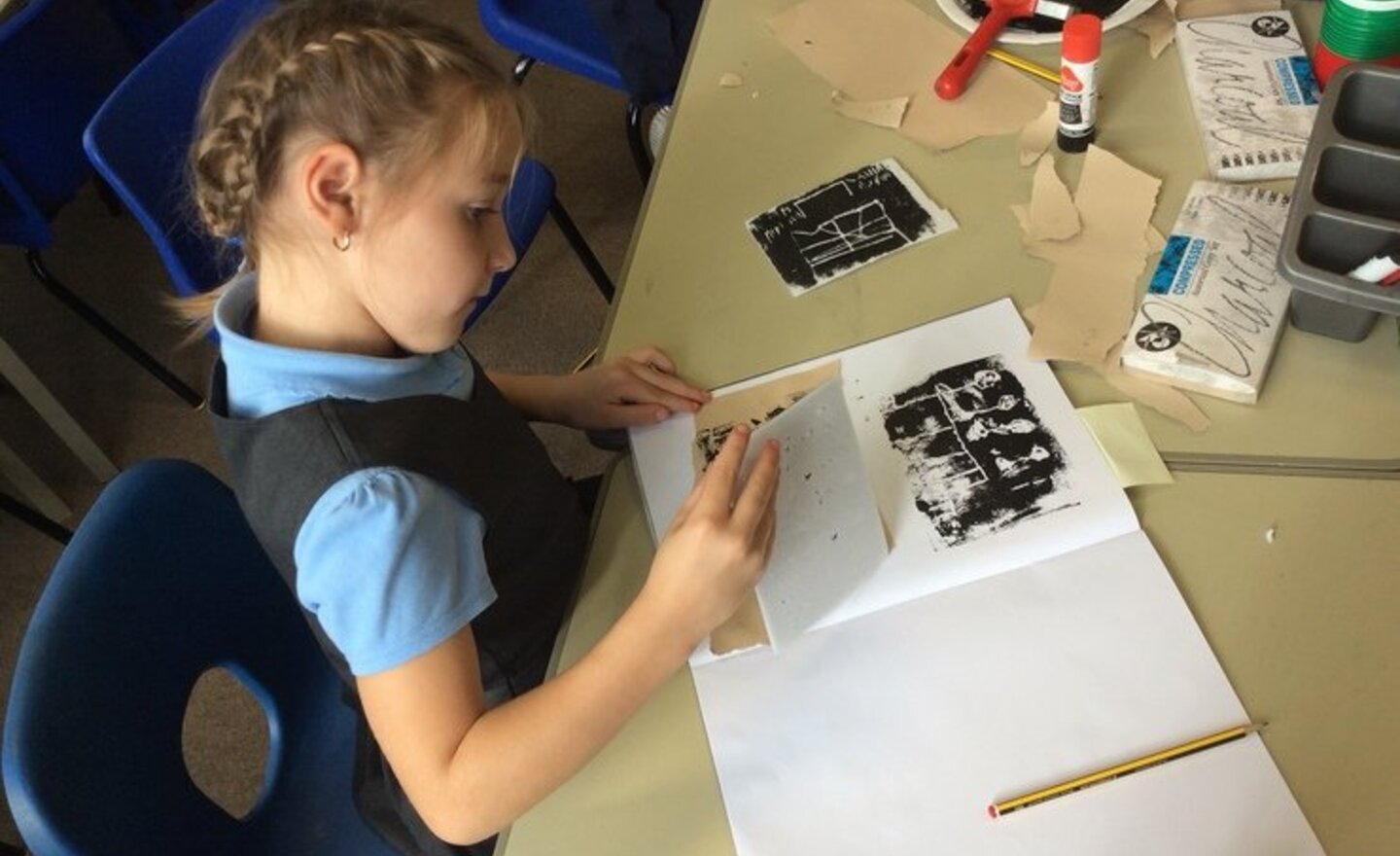 13 October 2018
This week we looked at the artist William Morris. We then turned one of our drawings of the trim trail into a print, by using Quickprint technique.
Continue reading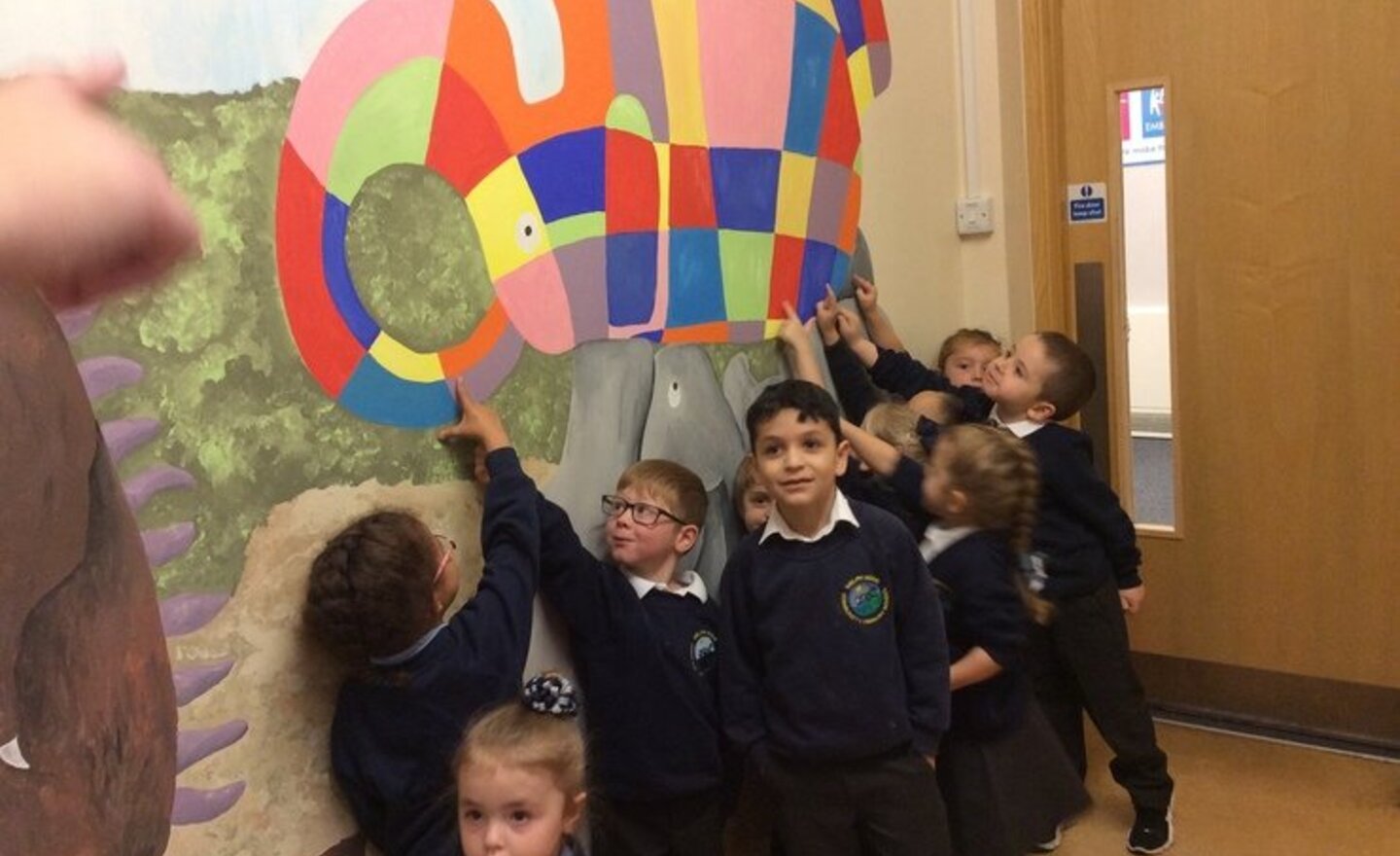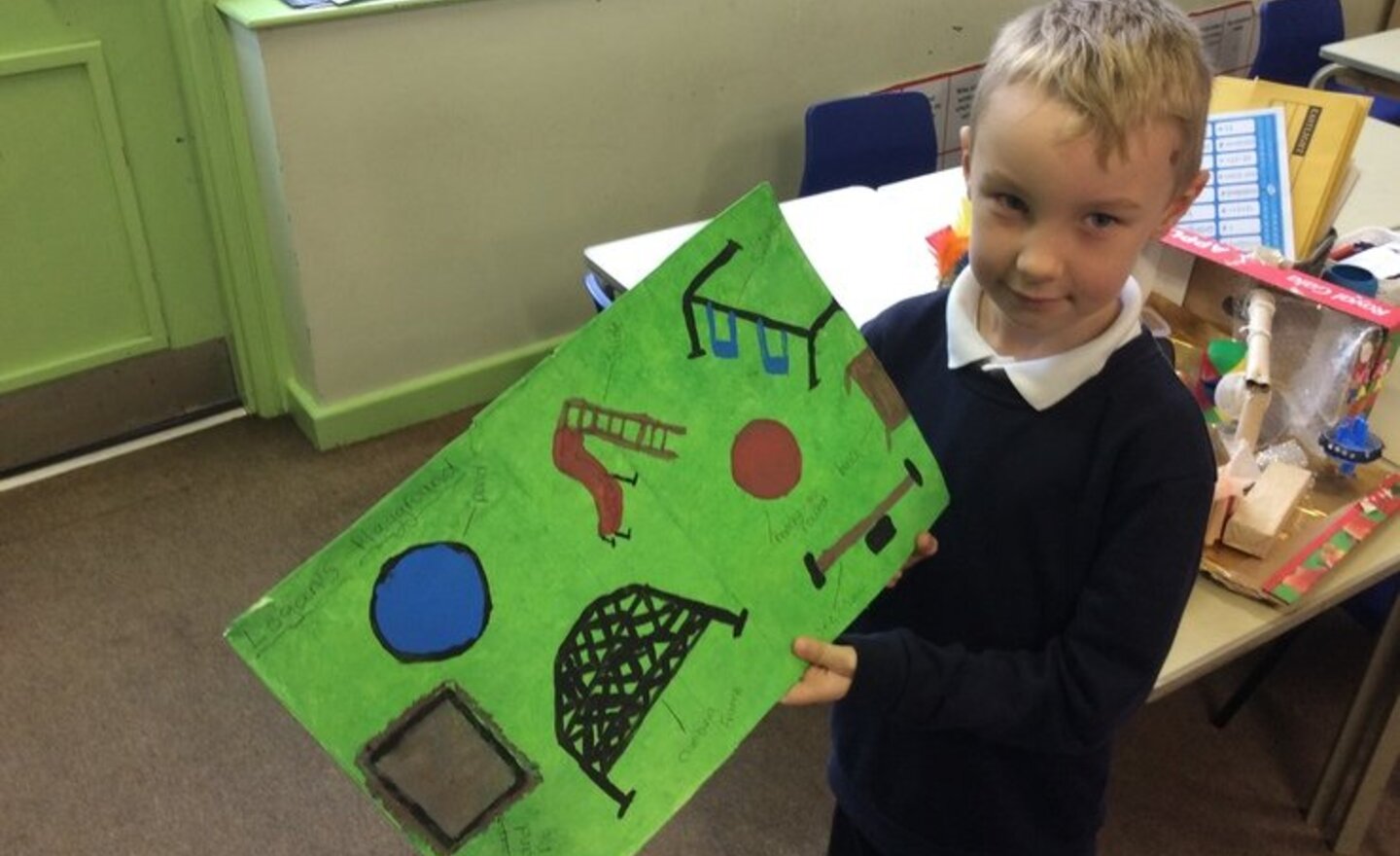 9 October 2018
We had some super entries to our home learning challenge to design a new playground. We love to see learning that has taken place at home.
Continue reading