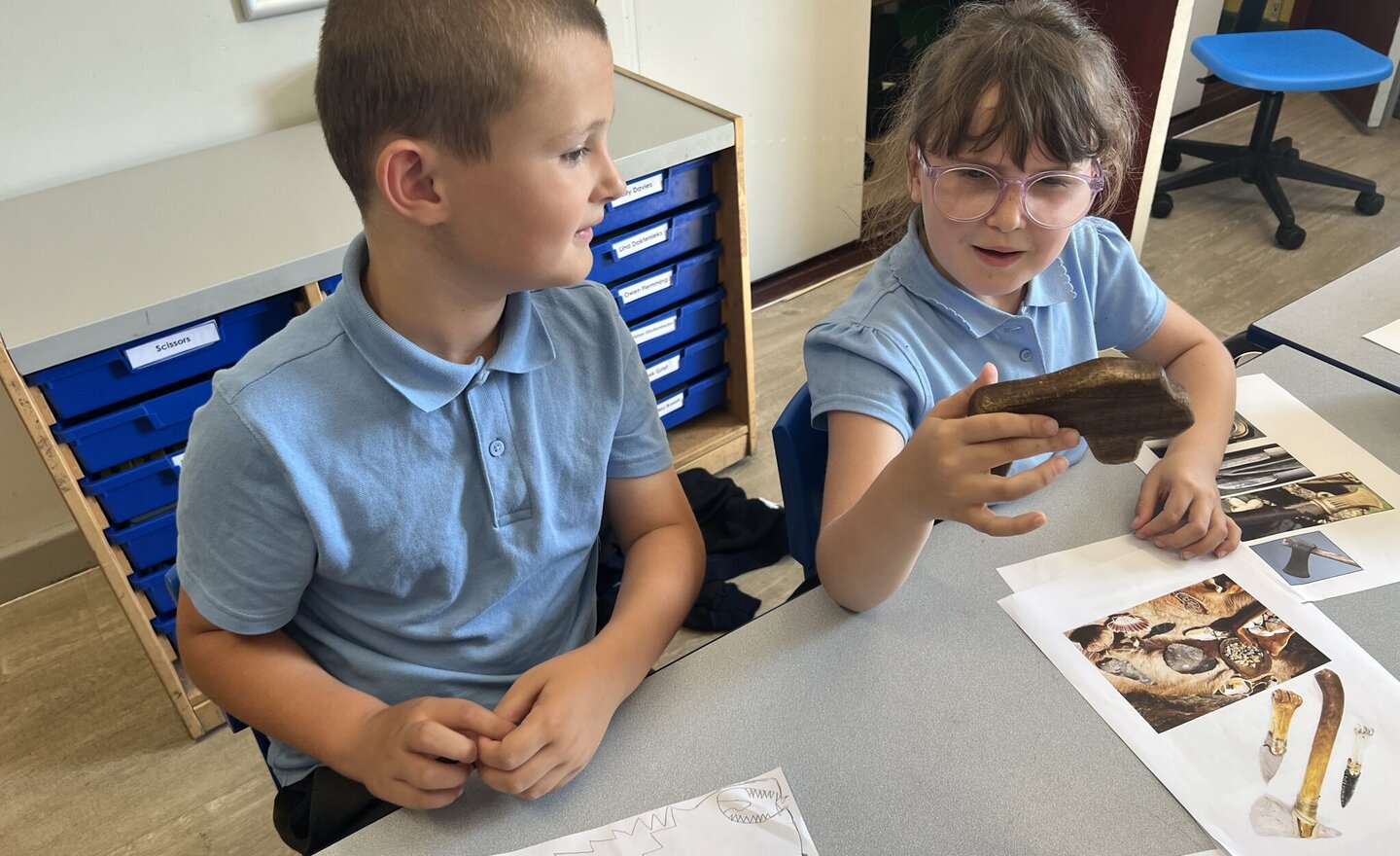 7 September 2023
An introduction to the Stone Age, in Year 3, as children explored different artefacts and photographs of artefacts. The children had to think about what they were made out of and what they were used for as they started to think as they became archaeologists to find out about Stone Age life.
Continue reading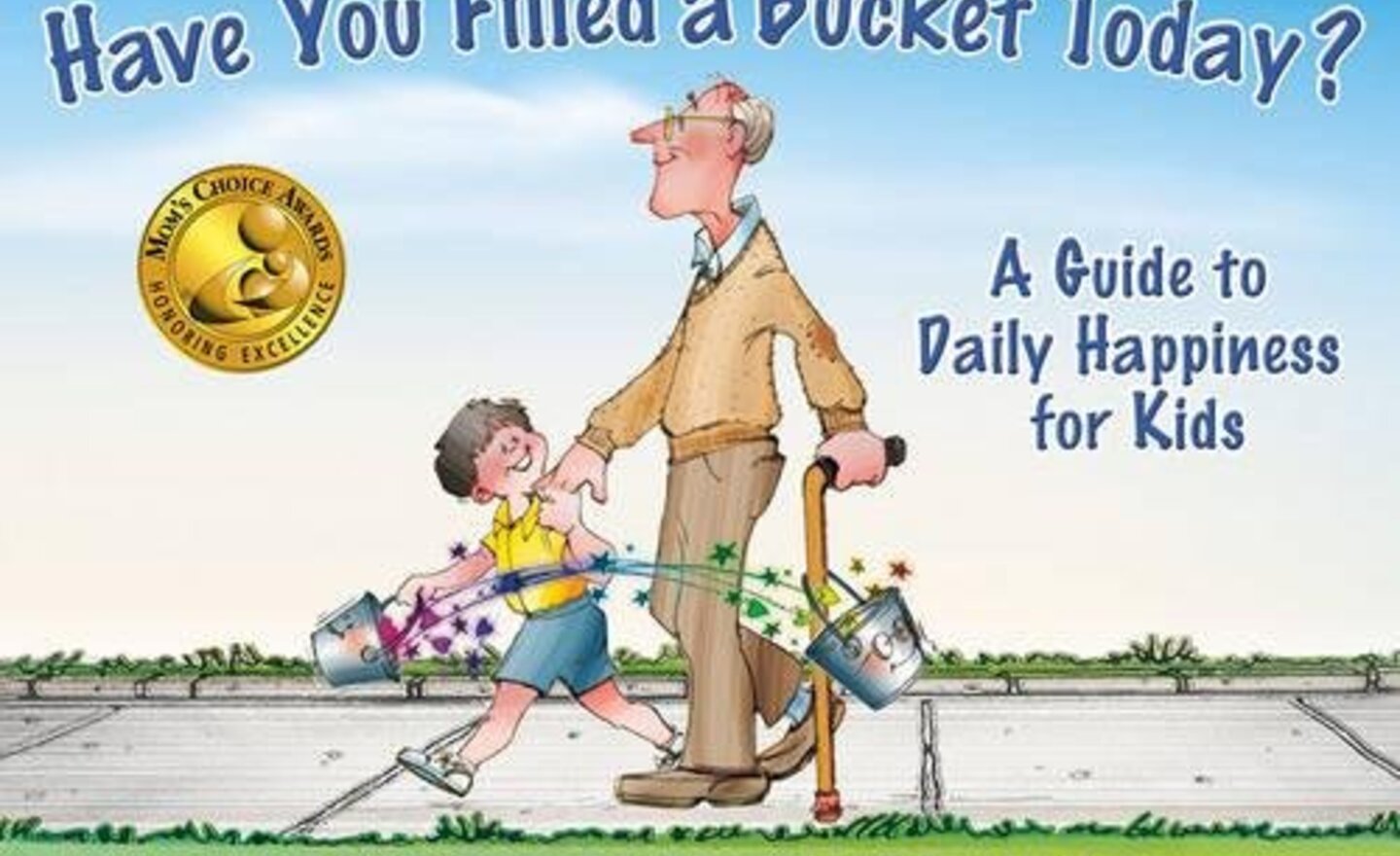 7 September 2023
The Hangout are happy to be back in school after the summer holiday. This week we have enjoyed reading 'Have you filled a bucket today?.' Children in The Hangout are very good at being bucket fillers to each other and others around school.
Continue reading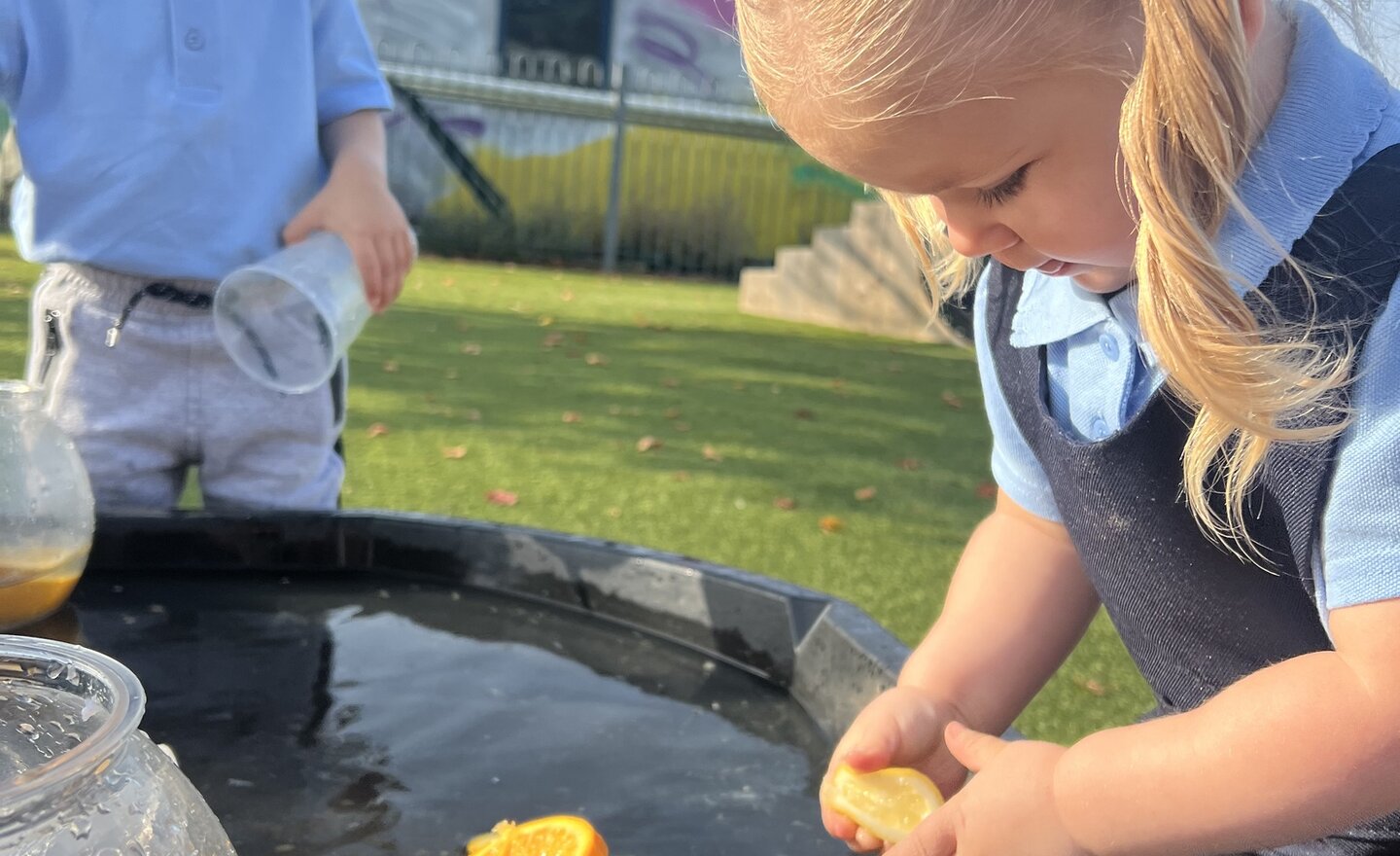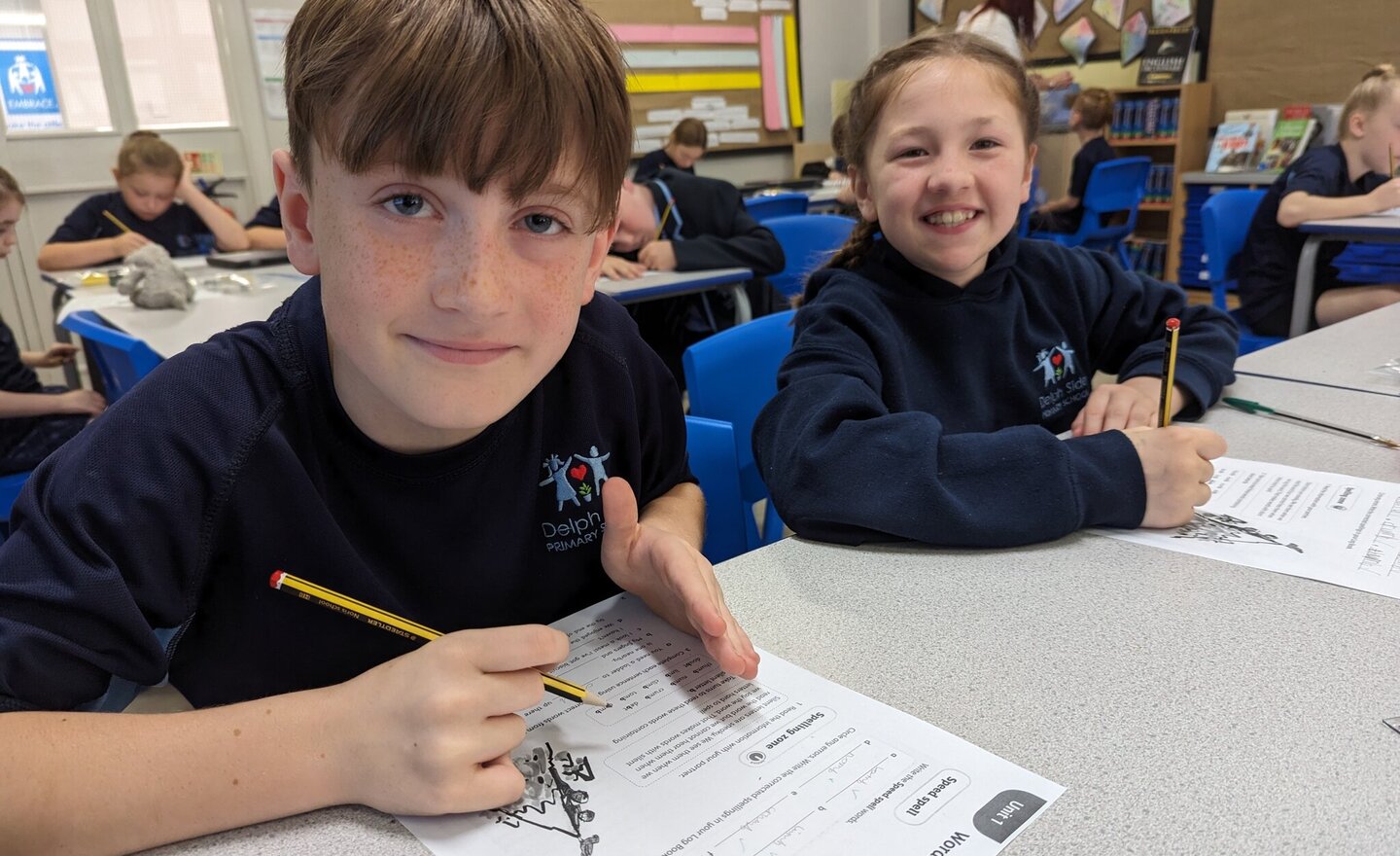 6 September 2023
Y5 have been flying with their learning from Friday, and we've cracked on with our first spelling unit of the year - using words with silent 'b'.
What a start from the FANTASTIC FIVES!
Continue reading
5 September 2023
Our first week in Nursery. Look how happy we are!
Continue reading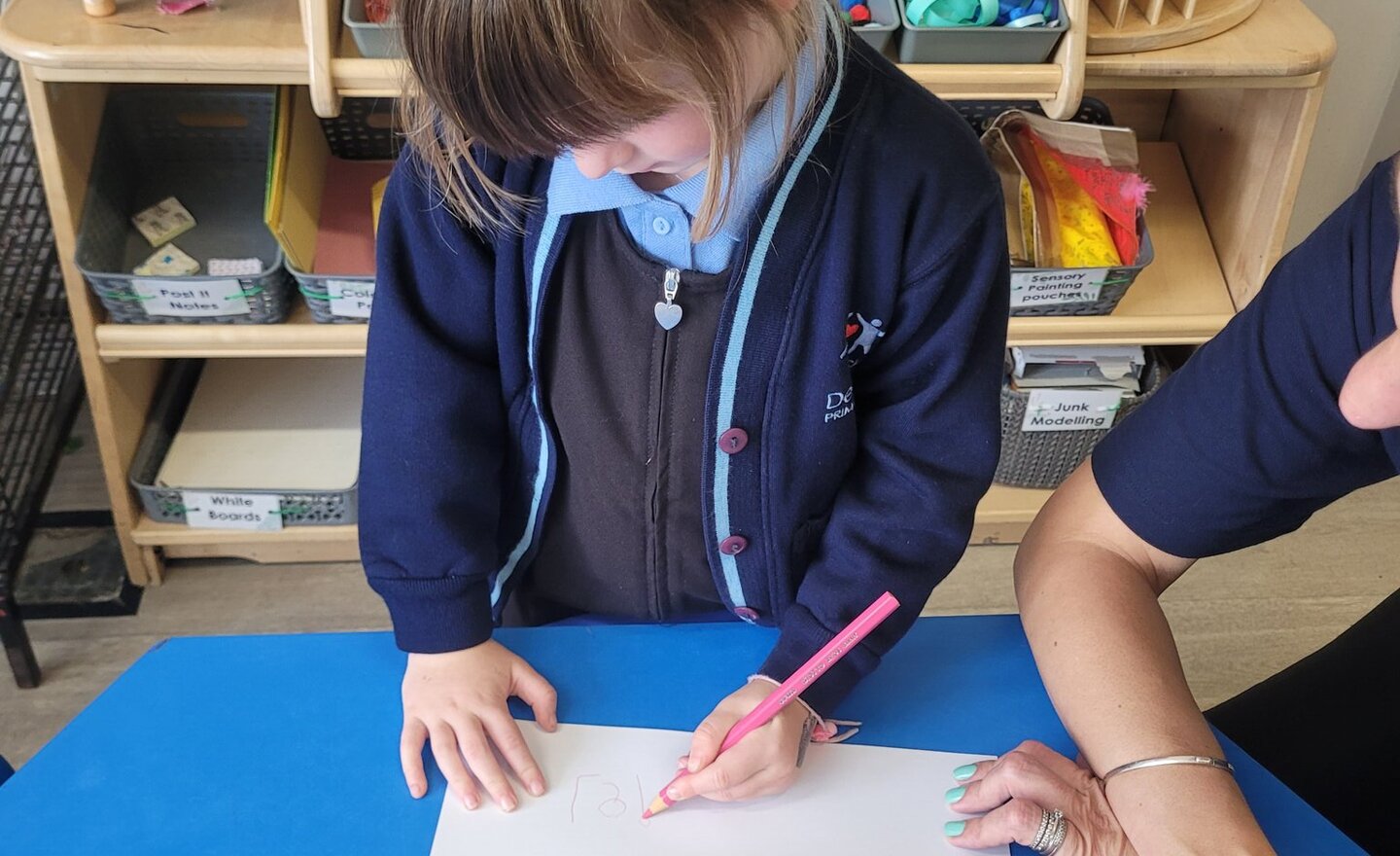 5 September 2023
The children have settled so well into their new class. They are enjoying making new friends and exploring their new environment. We are so proud of you all!
#enjoy #embrace #evolve
Continue reading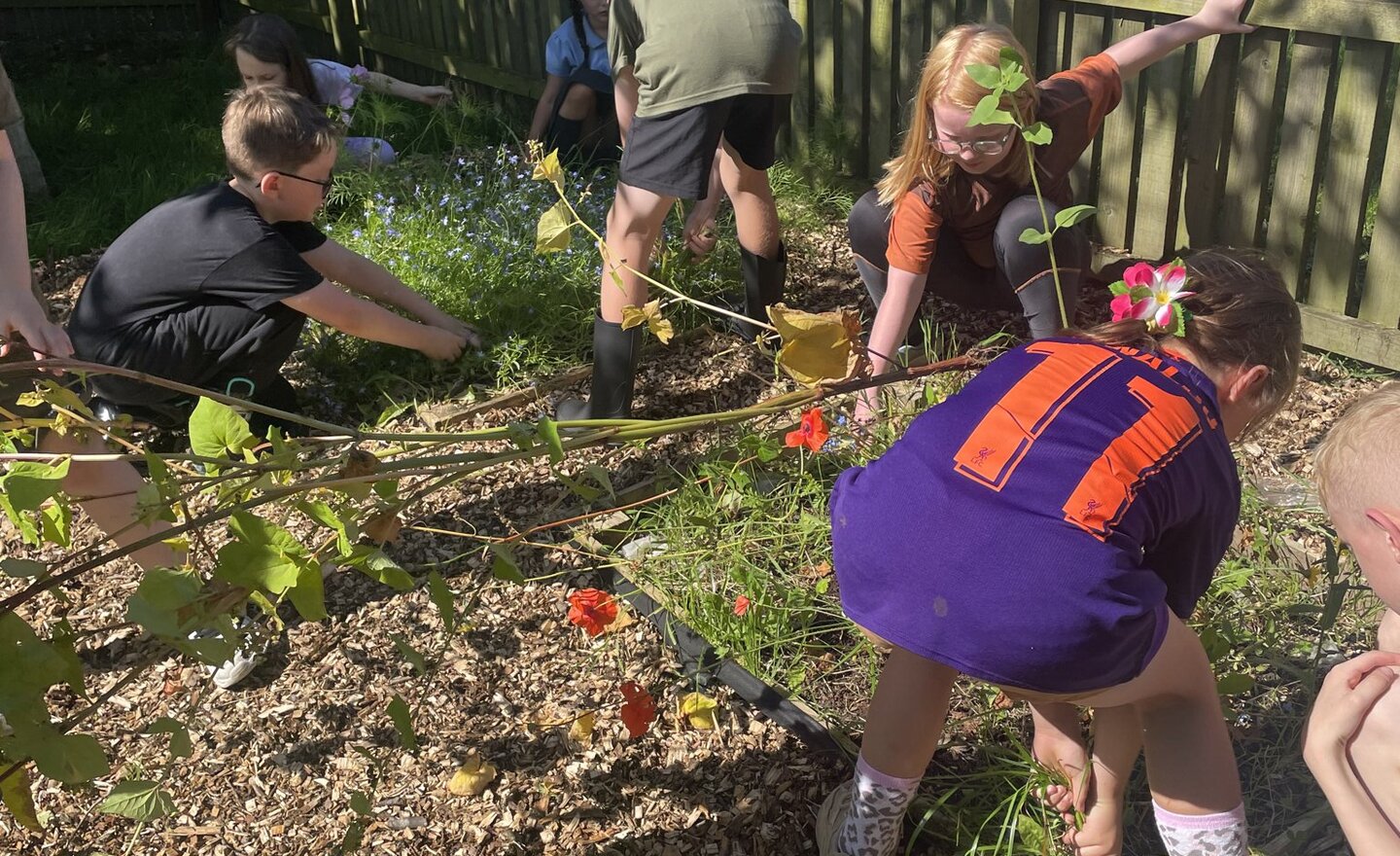 4 September 2023
Year 4 have been super helpful during their first Forest School session. They have been helping to remove weeds and dead flowers ready for some new seeds to go in
Continue reading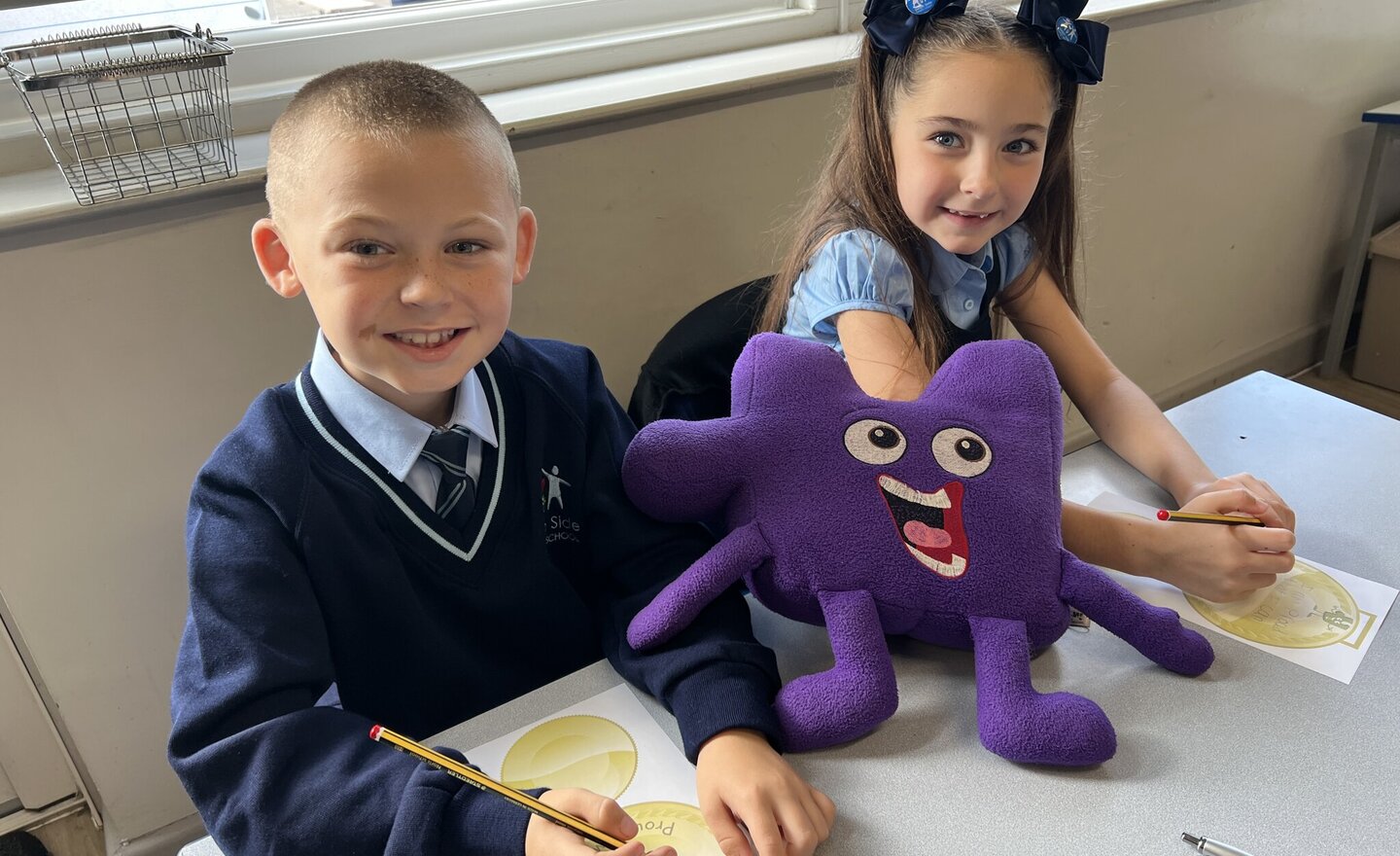 1 September 2023
Our Year 3 children are off to a fantastic start in their new adventure in Key Stage 2. From the moment they stepped in the classroom, they've been buzzing with excitement and diving headfirst into their learning. They kicked off with Jigsaw, to learn the class rules and think about their goals…
Continue reading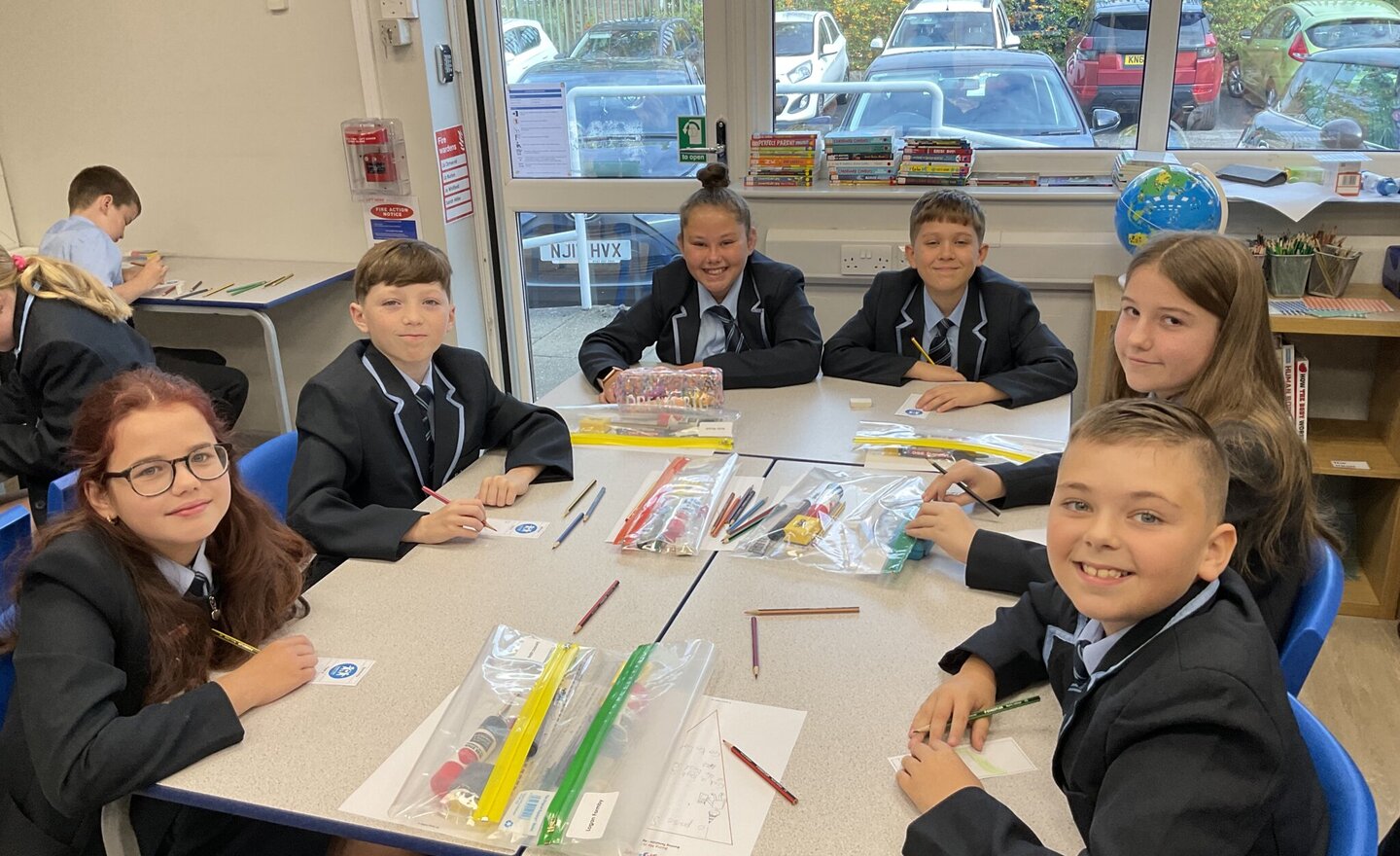 1 September 2023
Year 6 have had a great first day back! They're all set for what's going to be a cracking final year at Delph Side! #enjoy
Continue reading